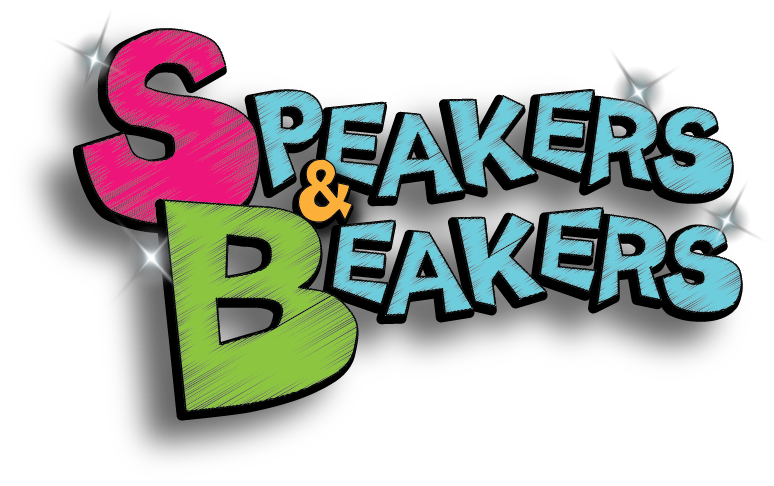 SCIENCE IS WHEREVER YOU ARE!
Click the video below to watch the full episode!
Speakers & Beakers is an all-new, action-packed, song-filled, children's science program created by Kevin and Heather Cornell and hosted by Mister C.  Explore exciting experiments, dazzling demonstrations, silly songs, and connections to real world STEAM careers.  Join Mister C as he uses a little bit of music and a whole lot of fun to explore the hidden wonders of the world!  Remember, science is WHEREVER you are!
Explore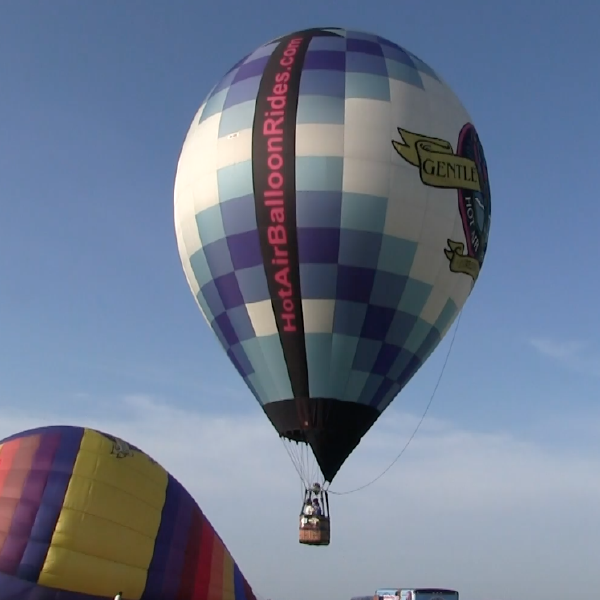 Engage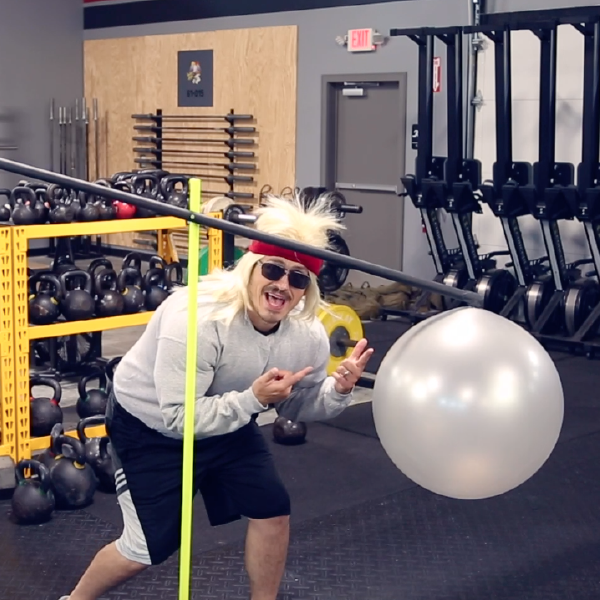 Extend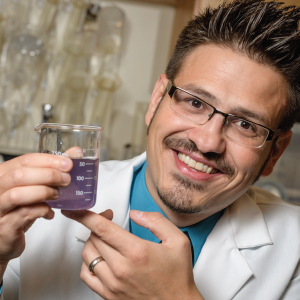 Crushing experiments!
---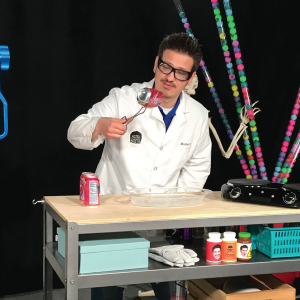 ---
Engaging activities!
---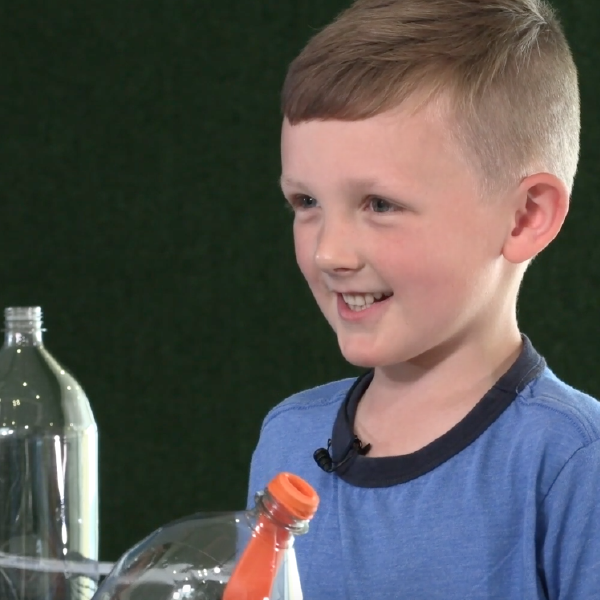 ---
Real world connections!
---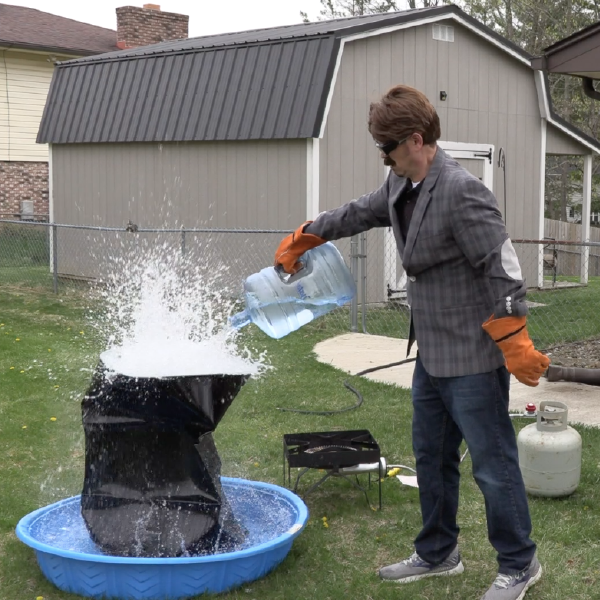 ---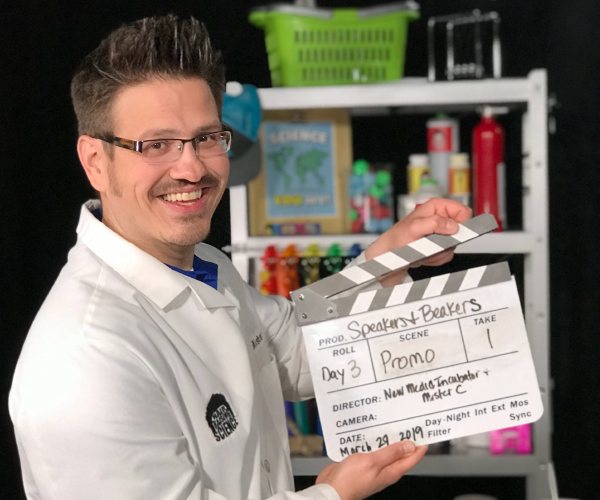 ---
Meet Mister C
Mister C is a silly, quirky educator who loves to mix music and science together in order to make learning fun!  Mister C, aka Kevin Cornell, is an 18 year educator who knows how to effectively engage and inspire students and families to have fun learning together.
Mister C invites all of you to join him as he creates songs AND experiences that will transform how children and families see and engage with the world!
---
---
Music Matters
Speakers & Beakers embraces the arts and embeds music throughout the show.  The first episode will debut "Air is Everywhere" and will get students singing and learning to the tune of science!
---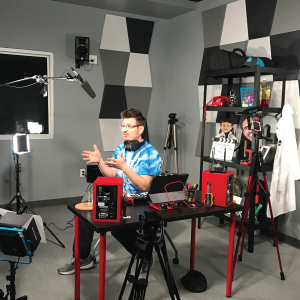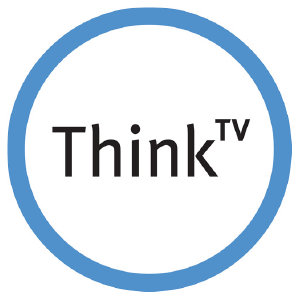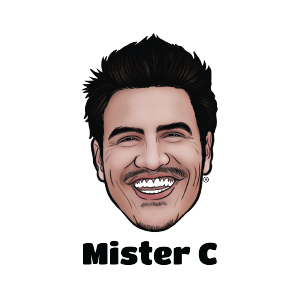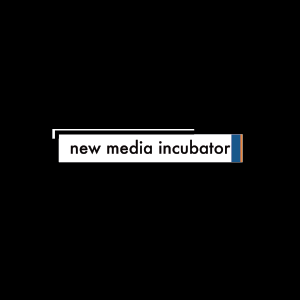 Family Engagement
Fun for everyone
STEAM Focused
Music Integration
Content Driven
STEM Workforce Development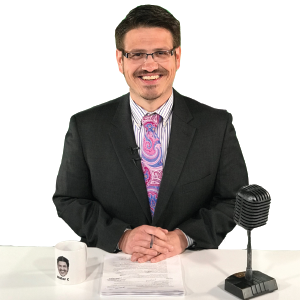 Bob Newsplash, Anchor
555.555.5555
Speakers & Beakers
Science is Wherever you Are!