What would it be like to spend you day exploring the world and understanding how things work? That's the life for Mister C, the main character of this music-driven, STEAM focused program designed for students ages 6-11.
In each episode, Mister C finds himself on a mission to create a song and needs to conduct research and complete experiments to better understand the concept he's learning about.  He records this new information in his science notebook and then creates a new song and music video to help all of his friends dance and sing to the tune of science!
The only thing better than learning about STEAM concepts is to learn with friends.  Mister C has all sorts of silly and funny science friends who help him better understand the world!  Through fun and meaningful activities, Mister C is able to gather and record data to help him learn various concepts.
By using humor and characters that children can relate to and laugh with, Speakers & Beakers makes learning fun for everyone!
Through an engaging story and the use of music, science and humor,  Mister C creates a safe environment that fosters creativity, exploration and confidence to try new things.  The show focuses on science concepts identified in the Next Generation Science Standards (NGSS) and the implementation and use of music.
Mister C's mission is to create fun and inspiring music that teaches children critical science concepts using rhythm and rhymes that will get everyone singing and learning science!  Mister C's lab serves as his music studio and science laboratory!   Mister C inspires children to fall in love with learning and makes science easy to understand!
Inspire Learners at a Young Age!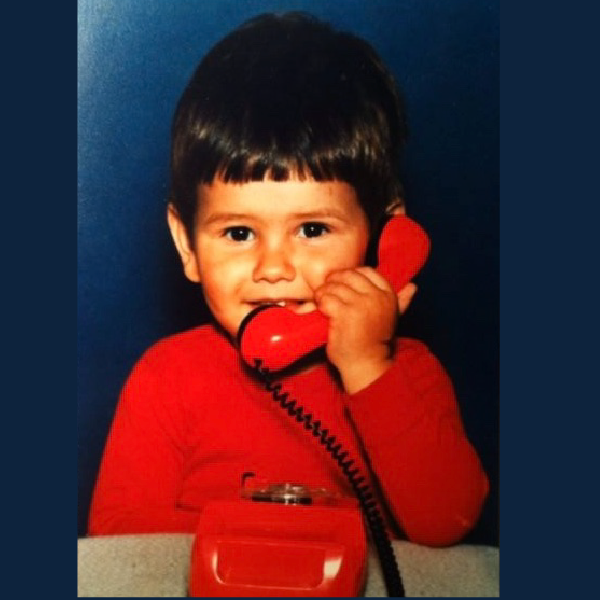 Mister C has been a scientist his entire life and loves to engage, explore and extend his learning!  Since he's been a little boy, Mister C has always been ready to answer the call and find ways to explain science experiments in a fun and exciting way! Learning science should be fun!